Online Course - Multi Media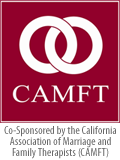 Treating Children and Adolescents in Blended Families: Clinical and Legal Issues
This course runs on PCs and Macs Published: Dec 2008
Course Description
Treating Children and Adolescents in Blended Families: Clinical and Legal Issues suggests a general framework for therapists to use in the assessment of children and adolescents. Prominent clinical themes and issues that are often expressed by the children and by their parents/step-parents are discussed. Attendees will learn to identify and understand key clinical issues and to consider treatment approaches that are best suited to the particular individual/family.
Objective
Describe a legal issue that is involved in assess or treating children and adolescents in blended families
Identify two common behavior problems when working with children and adolescents in blended families
Describe a prominent clinical theme or issue that is often expressed by children and/or by their parents/step-parents
This course meets the Law and Ethics requirement for licensure renewal and qualifies for the risk management discount for many insurance companies.
Price: $119.00
6.0 Credits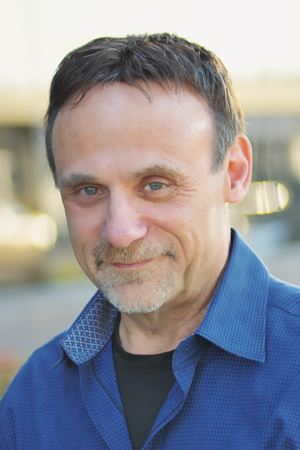 Instructor
Michael Griffin, J.D., LCSW
Michael Griffin, J.D., LCSW, is an attorney at law and a licensed clinical social worker. Mr. Griffin is a 1980 graduate of the USC School of Social Work and attended law school at Chapman University, where he earned his J.D. in 1998. He received his LCSW in 1982, is a Board Certified Diplomat in Clinical Social Work and has considerable experience as a psychotherapist working with children, adolescents, and adults. In addition to his experience as a therapist, Mr. Griffin has also worked as a clinical case manager, clinical supervisor, program director and as an oral examiner for LCSW candidates. Mr. Griffin served as a child/adolescent outpatient clinic director in the department of Psychiatry at Children's Hospital and Health Center of San Diego and is the former Director of Clinical Operations for Western Youth Services in Orange County California. Mr. Griffin is a practicing psychotherapist and is an attorney with CAMFT, where he consults with CAMFT's members regarding legal and ethical issues.