Online Course - Multi Media
Women and Addiction: A Trauma-Informed Approach
This course runs on PCs and Macs Published: Mar 2012
Course Description
Over the past thirty years our knowledge and understanding of the treatment needs of women with addictive disorders has increased dramatically. Based on several of Dr. Covington's evidence-based curricula, this one day training offers a comprehensive treatment model that integrates theories of addiction, women's psychological development, and trauma. This program provides a basic understanding of the essential elements needed for the development of gender-specific treatment for women, and focuses primarily on the process of women's recovery. The emphasis is on the key issues of self, relationships, sexuality, spirituality, and the trauma-informed therapeutic techniques for dealing with these issues.
Objective
Define trauma, trauma-informed and gender-responsive
Identify three issues that must be addressed when working with women in recovery
Describe three specific treatment strategies for women with addiction and trauma histories
Price: $119.00
6.0 Credits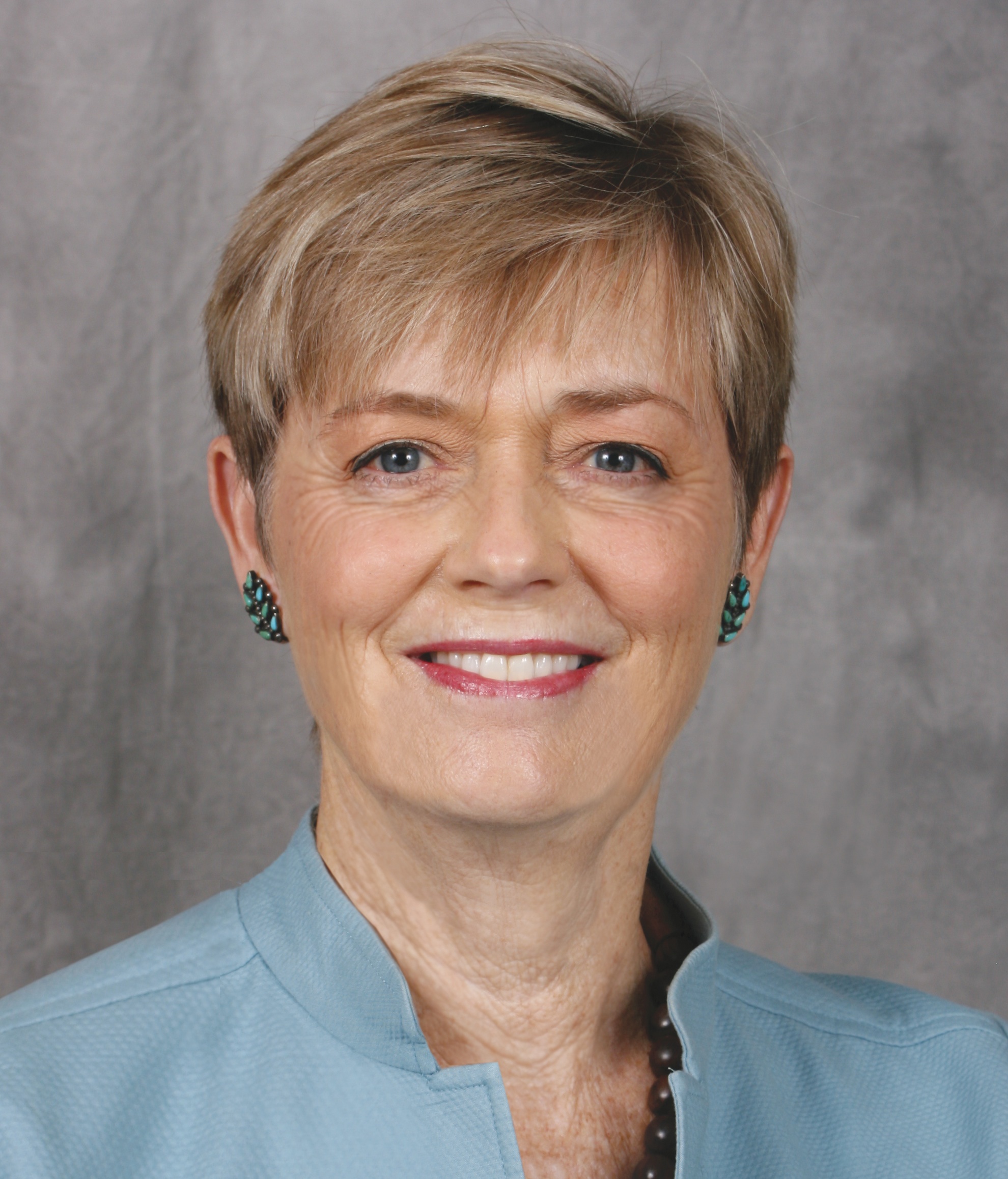 Instructor
Stephanie S. Covington, Ph.D., LCSW
Stephanie S. Covington, Ph.D., LCSW is a clinician, organizational consultant, and lecturer. For over twenty-five years her work has focused on the creation of gender-responsive and trauma-informed services. Her extensive experience includes designing women's services at the Betty Ford Center, developing programs for women in criminal justice settings, and being the featured therapist on the Oprah Winfrey Network TV show entitled "Breaking Down the Bars." She has also served as a consultant to the United Nations Office on Drugs and Crime (UNODC) in Vienna and was selected for the federal Advisory Council on Women's Services. Educated at Columbia University and the Union Institute, Dr. Covington has served on the faculties of the University of Southern California, San Diego State University, and the California School of Professional Psychology. She has published extensively, including six gender-responsive, trauma-informed treatment curricula. Dr. Covington is based in La Jolla, California, where she is co-director of both the Institute for Relational Development and the Center for Gender and Justice.