Online Course - Multi Media
Autism: Identification, Treatments and Current Research
This course runs on PCs, Macs, Tablets and Phone Published: May 2017
Course Description
The incidence of Autism Spectrum Disorder (ASD) has increased exponentially in the past two decades, as has our understanding of causes, symptoms and treatments. Mental health clinicians are frequently called upon to interpret this information and incorporate it into their clinical practice. This course will cover current best practices in the identification, evaluation and treatment of children and adults with ASD, emphasizing evidence-based strategies. This class will also cover recent research into the causes of ASD, and important DSM-V updates. Clinicians taking this course will gain knowledge and tools necessary for meeting the needs of individuals with ASD and their families.
Objective
Explain two things known and unknown about the causes of ASD
Identify the two core areas of impairment in ASD, and their associated clinical features
Describe how ASD features may overlap with other disorders such as ADHD, anxiety and OCD
Describe three current evidence-based treatments for ASD
Price: $119.00
6.0 Credits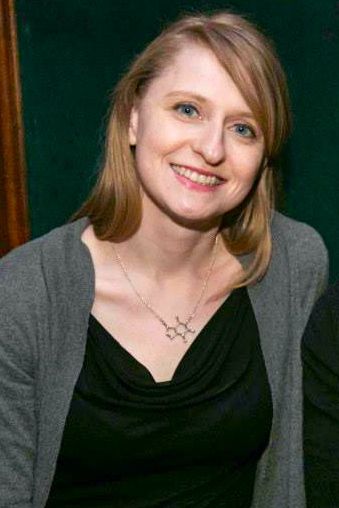 Instructor
Charlotte DiStefano, Ph.D
Charlotte DiStefano, Ph.D., is a researcher and clinical instructor at UCLA's Center for Autism Research and Treatment. Before earning her Ph.D., she worked as a special education teacher with children with ASD, in both New York City and Los Angeles. Her work focuses on identification and treatment of children with ASD, specializing in language development.